Military
A look at how strong is India's military strength for 2022
By moneycontrol
With the strength of 1.45 lakh active military manpower, India is ranked fourth for the year 2022 Global Firepower (GFP) annual defense review. A total of 140 countries were considered. Each country is evaluated on a multitude of factors related to a prolonged offensive or defensive military campaign and the GFP list was compiled on the basis of the PwrIndx rating. India holds a power index score of 0.0979.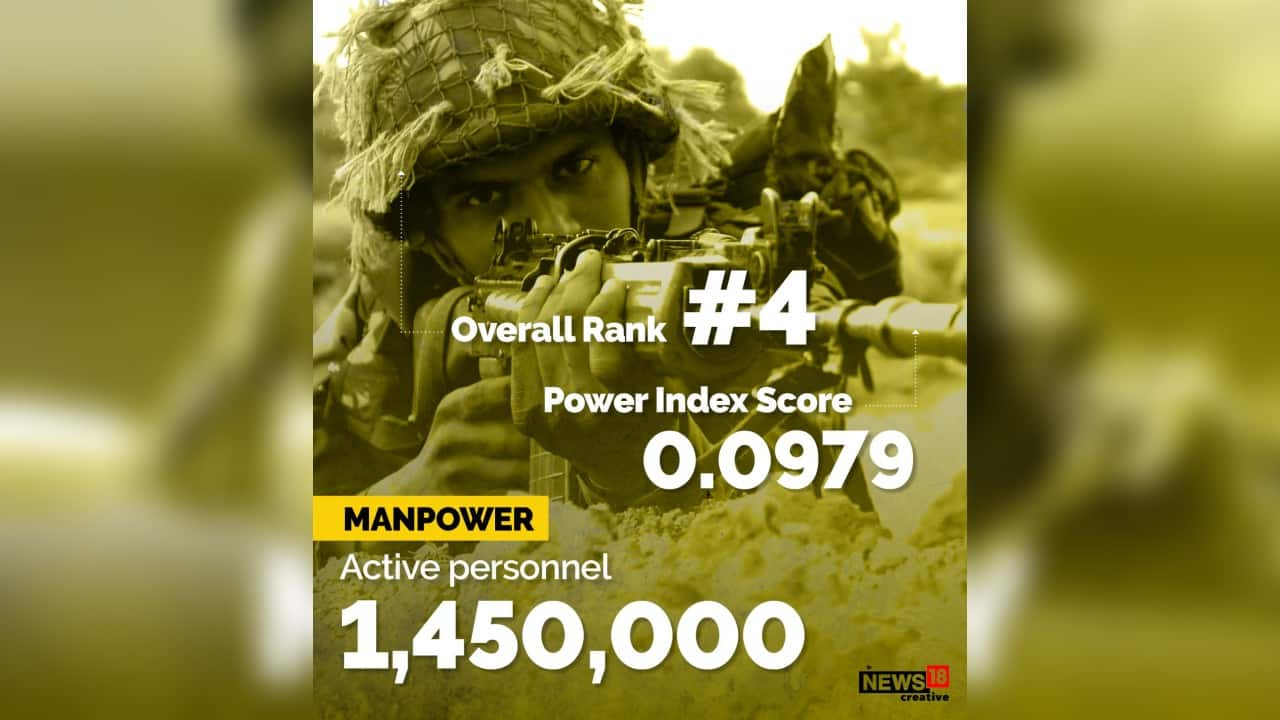 The country's total aircraft strength is 2,182, which includes both fixed-wing and rotorcraft platforms from all branches of services.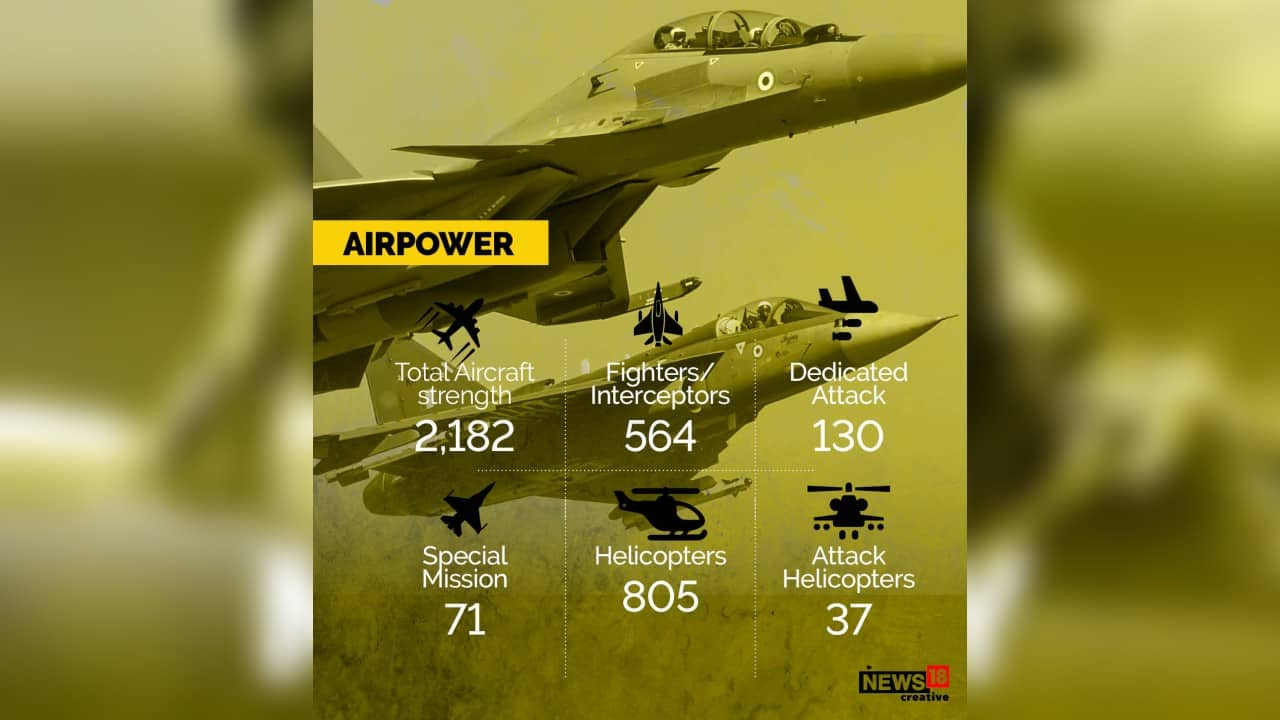 India has 12,000 armored vehicles and 4,614 tanks. Find out the country's land forces figures.
Picture Credit: News 18
Facebook Comments