The P-8I is an Indian derivative of the P-8A with Bharat Electronics Limited (BEL) Data Link II communications, which allows the P-8I to share tactical data with Indian Navy aircraft, ships, and shore stations.
It also includes an IFF system created by BEL. The P-8 will be equipped with AGM-84L Harpoon Block II anti-ship missiles and Mk 54 All-Up-Round Lightweight torpedoes.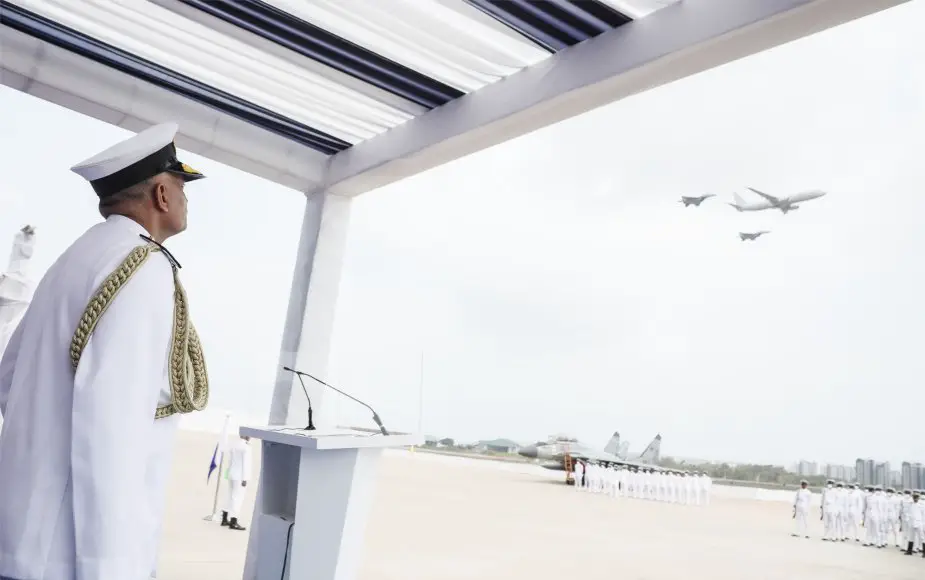 A bomb compartment and armament pylons have been added to the aircraft. It can carry 129 sonobuoys and has two weapons stations on each wing. In addition, the plane is equipped with an in-flight refuelling mechanism.
Based on a modified 737-800ERX civilian aircraft, the P-8 Poseidon is an American maritime patrol aircraft developed and constructed by Boeing Defense, Space & Security.
Facebook Comments