Business & Defence
Trending
The First Three MH-60R Helicopters Aare Expected To Arrive in Mid-July
According to defence authorities, the first batch of three MH-60R Multi-Role Helicopters ordered by the Navy from the United States is expected to arrive in India by mid-July. A case is also being prepared for the purchase of six Kamov Ka-31 early warning helicopters.
The three helicopters were sent to the Indian Navy in the United States in July and are currently being used to teach Indian pilots in Pensacola, Florida and San Diego. This will be the Navy's first significant induction of helicopters for deployment on ships in decades.
According to a defence official, the helicopters are expected to arrive in India between mid-June and mid-July and will most likely be based in Kochi.
Separately, the Defence Acquisition Council is currently reviewing a case for the purchase of six Kamov Ka-31 airborne and early warning helicopters from Russia (DAC). In November 2020, a Contract Negotiation Committee was formed, and commercial bids were opened in September 2021. Some discrepancies from the Request For Proposal (RFP) have been identified and are being resolved. The indigenous aircraft carrier INS Vikrant is expected to employ these helicopters.
During Trump's visit deal was inked
During then-US President Donald Trump's visit to India in February 2020, India sealed a $2.2 billion purchase for Lockheed Martin's MH-60R helicopters. By 2025, all deliveries should be completed. The Navy announced that the helicopters would be outfitted with many India-specific equipment and armaments.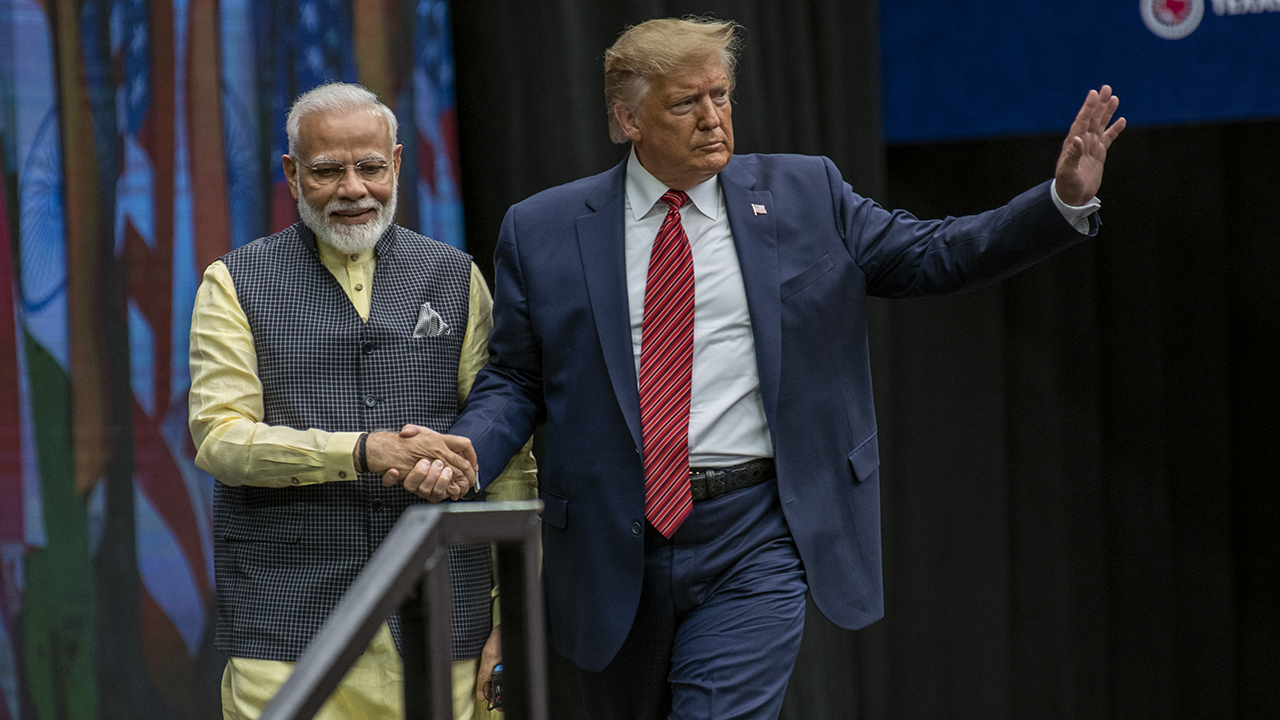 The Navy is experiencing a severe shortage of helicopters on its frontline warships, yet new helicopter purchase has been routinely postponed. As part of the DAC's evaluation of all 'Buy Global' deals, a contract for 111 Naval Utility Helicopters (NUH) is being scrutinised.
The tender is being completed under the Strategic Partnership method of the procurement procedure. Officials say it's likely to be canceled in favour of the indigenous route, which is presently being studied.
A big order for 123 multi-role helicopters is also in the works. In the meantime, the Navy submitted a Request for Information (RFI) in April for the lease of 24 light helicopters to cover the deficit.
The MH-60R helicopters will replace the Sea King 42/42A helicopters, which were decommissioned in the 1990s. They will operate from frontline ships and aircraft carriers, giving them the crucial traits of flexibility, enhanced surveillance, and assault capacity.
Facebook Comments